ANIMAL ALLIESSM  Challenge
We're not talking trash—we're cleaning it up!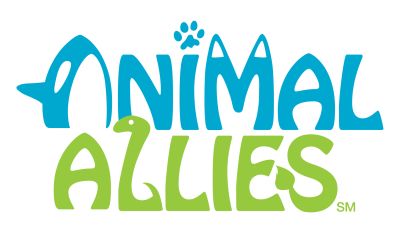 ANIMAL ALLIESSM Challenge, children grades 3-5 will explore the fascinating world of animals. From collecting, to sorting, to smart production and reuse, there is more to your trash than meets the eye. Join FIRST LEGO League teams on ANIMAL ALLIESSM to discover the hidden (or not so hidden) world of animals!
---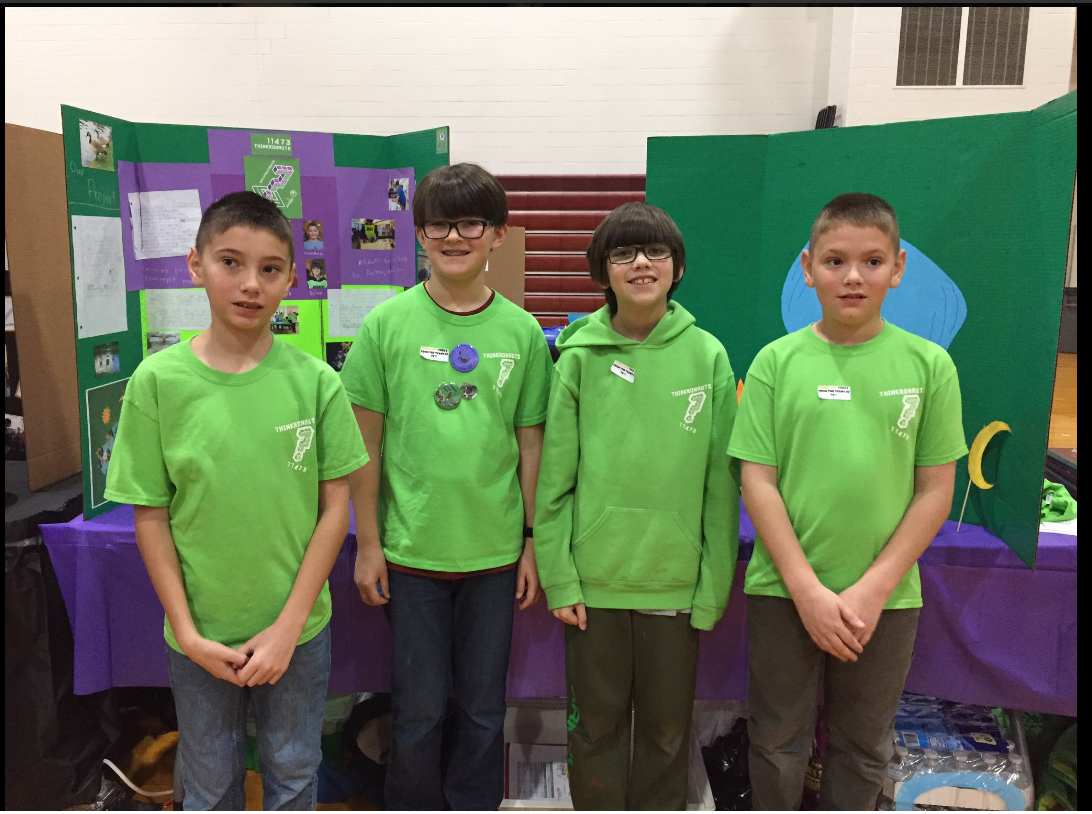 Team 11473—THINKRONAUTS
FLL team 11473, the Thinkronauts, competed at their first competition on December 5th. At the competition they have a two part challenge: The Robot Game and The Project. The Thinkronaut's decided to research and design a robotic solution for trash left behind on highways and at outside events. They presented their solution to a panel of judges at competition. Afterwards, they competed on the field with the robot that they designed, assembled and programmed! These young engineers and scientist proved that Trash Trek is not child's play.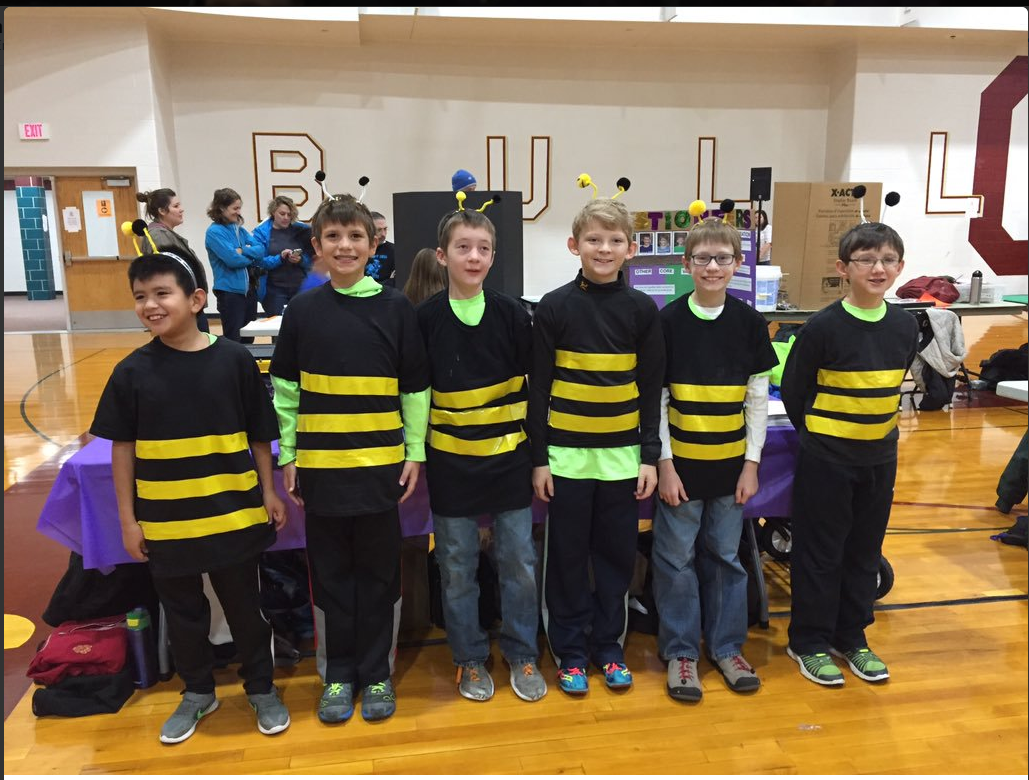 Team 20075—QUESTIONEERS
The Questioneers decided to research their project by taking a tour of the recycle center. They learned that the caps of a water bottles are not recycled at our local recycling centers. Their solution was to come up with creative ways to reuse bottle caps. Not only was their solution "green" it was beautiful! They created art with bottle caps! Should we be looking for The Questioneers at Art Prize?